Earth Materials Offered at Oakwood Farm

Materials:

Top Soil screened through a 3/8" screen



-
3/8", 3/4", 1", 1 1/2", 3", 4"


-
3" minus, 5" minus
Materials are sold per cubic yard. All materials can be delivered to you or we will load them onto your truck. If you need help choosing the right materials for the right job, call today for a quote!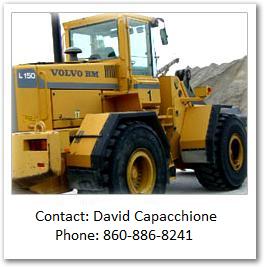 All rights reserved. Copyright © 2011, Oakwood Farm, Preston, CT, USA